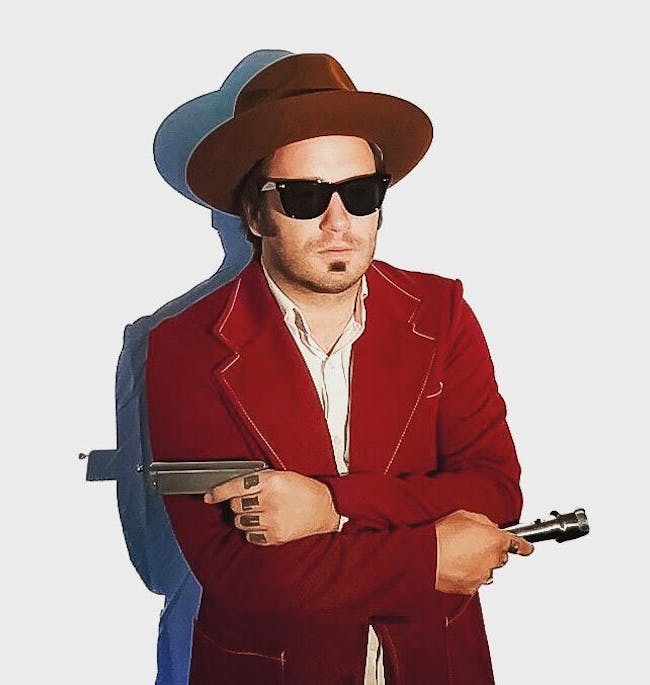 Soul & Blues from Salt Lake City to Memphis, TN
Ages 21+
Celebrate Tony Holiday's new album "Soul Service" at this special Album Release Party!
There are many young players on the current international blues scene and Tony Holiday is one that stands out amongst the finest!
Tony Holiday is a vocalist and harmonica player hailing from Memphis TN with long-standing ties to Salt Lake City, UT.
He has been recognized by peers such as Charlie Musselwhite and James Harman as a rising star in the blues community. Holiday included both Musselwhite and Harman, among many others, on his latest release of field recordings tilted "Tony Holiday's Porch Sessions", on which Holiday and his partner Landon Stone, have criss-crossed the country recording famous blues musicians and playing with them on their front porches. Porch Sessions was released on the Vizztone Label in January 2019.
Tony, on vocals and harp, brings out that old school voice that is sometimes missing from the Blues scene today. It harkens back to when the Blues was just finding its way in the new electric age. His passion and vocal strength with a soulman's heart and wicked sense of impish humor blend to let you enjoy deep blues, and then chuckle when you might not otherwise have done so at the sometimes dark current of Blues. He has the ability to make you laugh in the face of pain, to take that next step turning on your heel, and to walk into the light where you might meet your next ex-wife on the dance floor.
Landon Stone compliments on guitar. Tall and lean with the brooding face of so many guitarists who have melded with the instrument, he places a perfect counterpoint to Tony's harp. When the two play off of one another, well… frankly… you forget you're damp, tired and hungry after a long rainy day of festival music, and you just have fun!
Holiday fearlessly crosses the line between traditional Blues and Soul and modern day Americana with brilliant writing, expressing Holiday's poetic side and humor, touching on issues like Love, Heartache and Stories from Holiday's traveling lifestyle. A combination of a family man and a road-dog, Holiday finds the balance in his life as well as his music.Keeping a tight leash on his vocal control and harmonica tone, Holiday has been named in the top 10 young harmonica players in the country via Rick Estrin and Blues Harmonica Player Forum.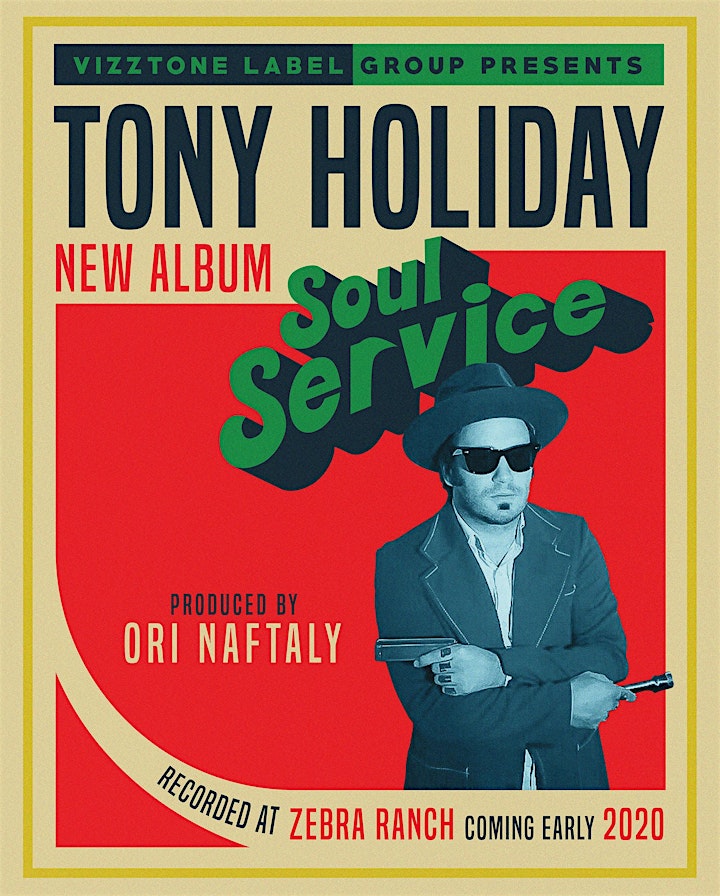 Venue Information:
O.P. Rockwell
268 Main St

Park City, UT, 84060