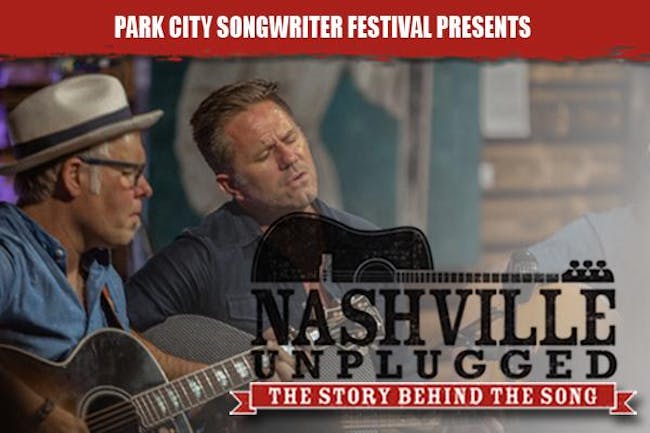 Park City Songwriter Festival Presents
Nashville Unplugged
Aaron Benward, Danny Myrick, Justin Wilson, Matt Warren
Come hear The Stories Behind The Songs you know and love by the songwriters who wrote them. First class performances in an intimate setting.
Nashville Unplugged is an acoustic evening with country music's most successful songwriters, in which they reveal the stories and writing processes of creating songs that others have made super famous. Among these writers are 10 #1 singles and multiple Top 10 Hits including White Otis Redding- by Rolling Stones , Drunk Me - by Mitchell Tenpenny, Kiss You In The Morning - by Michael Ray, She's Country - by Jason Aldean , I Love This Life- by LoCash, and Every Storm Runs Out Of Rain- by Gary Allen.
Danny Myrick - a ittle bit muddy water Mississippi, a little bit California beach bum, Danny grew up playing, singing and writing for his family gospel band while being consumed with 70's FM radio. He achieved his first #1 gospel song as a writer at age 17 before moving to Nashville and spending the 90's singing lead in country rock band, Western Flyer. After Western Flyer disbanded, Danny's vocal talent lead to singing 100's of songwriter demos as well as adding background vocals to numerous albums by the likes of Blake Shelton, Montgomery Gentry and Keith Anderson before focusing on his passion for writing songs. As a writer, Danny's musical diversity has lead to cuts by artists ranging from Tim McGraw to Joe Cocker and he has celebrated numerous hit songs, including Craig Morgan's "International Harvester" Tim McGraw's "Truck Yeah" and 2009's most played country song, "She's Country" by Jason Aldean. In addition to Billboard Top 5 song "I Love This Life" with LoCash, Danny is enjoying success with Old Southern Moonshine Revival, Maddie & Tae, Gloriana and Dean Alexander. Artist's Website
Matt Warren - has had multiple songs recorded by country star Gary Allan. Warren is the recipient of 2 ASCAP Awards for most spins in a year (2009, 2013), and in 2009, he won the ASCAP award for the top 10 hit "Learning How to Bend". In 2013, he co-wrote the ASCAP award winning #1 smash hit & all-time biggest selling Gary Allan single ever, "Every Storm (Runs Out Of Rain)", which was also nominated for the 2014 ACM song of the year award. He co-wrote the lead single for Robert Randolph & The Family Band's 2017 hit single "Love Let It Do What It Do" with Robert Randolph, Chris Gelbuda & Patrick Davis, which was a 2018 Grammy nominated record for Robert in the "Blues record of the year" nominee.
Justin Wilson - wrote "Better in Boots" (Tyler Farr), "Kiss You in the Morning" (Michael Ray), "Straight Outta Cold Beer" (Blake Shelton), "We Went" (Randy Houser) and songs recorded by Luke Bryan, Craig Campbell, John King, Jackie Lee, Joe Nichols, Parmalee, Granger Smith, and the Swon Brothers.Aaron Benward - HOST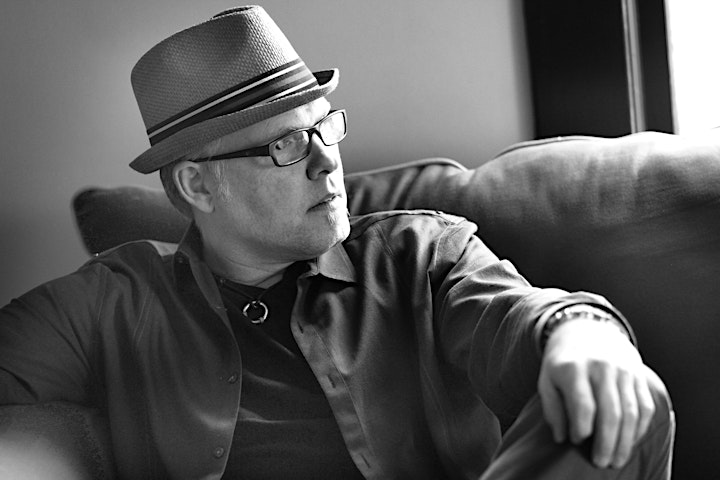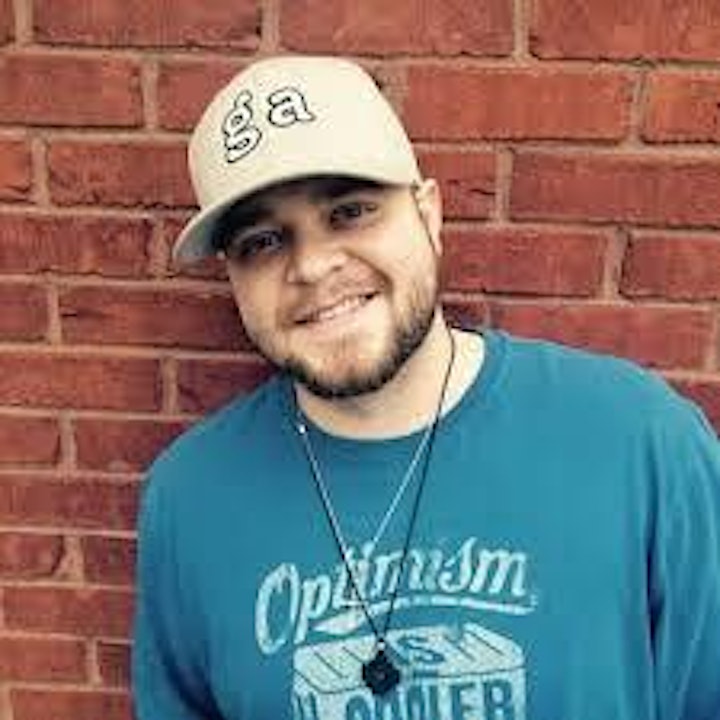 Venue Information:
O.P. Rockwell
268 Main St
Park City, UT, 84060