Presented by Park City Songwriter Festival
Nashville Unplugged
Aaron Benward, D Vincent Williams, Monty Powell, Anna Wilson
$50.00
Tickets At The Door
The Story Behind the Songs
Nashville Unplugged is an acoustic evening with country music's most successful songwriters, in which they reveal the stories and background. Hosted by Aaron Benward.
Spotlight artists are:
D Vincent Williams- songwriters are the unsung heroes of the Nashville music scene who seldom command the spotlight that performing artists do. But hit-maker D. Vincent Williams is a worthy exception to the rule. With undeniable talent as a gifted–and chart-topping–songwriter, backed by years of performing experience, this hit-maker is ready to take center stage in every way. Over the course of his remarkable songwriting career, Williams has landed cuts on albums that have sold more than 15 million copies, including "I'm Movin' On" by Rascal Flatts, Ty Herndon's "Hands Of A Working Man" and James Otto's "Just Got Started Lovin' You." He has had songs recorded by esteemed artists including Kenny Rogers, Randy Travis, Reba McEntire, Ronnie Milsap, Jason Aldean, and Lee Ann Womack. "I didn't choose songwriting, it chose me," says Williams.
Anna Wilson is a critically acclaimed artist with a voice that Jazz Times likens to "crème de cocoa." Her numerous albums have been released to rave reviews and she has been hailed as the queen of the country-jazz duet with her critically acclaimed Countrypolitan Duets project. She has recorded and performed with Grammy award-winning and legendary artists Keith Urban, Lady Antebellum, Kenny Rogers, Larry Carlton, Ray Price, Connie Smith and more, and she is an award-winning ASCAP songwriter, whose works appear on over 7 million RIAA certified records, for artists like Lady Antebellum, Reba McEntire, Billy Ray Cyrus and more.
Monty Powell is easily found on any one of the 60 million plus records containing one of his songs. As a music business veteran of 35 years, Monty Powell has successfully honed his songwriting craft and found his niche as a songwriter who often collaborates with such artists as Keith Urban, Lady Antebellum, Rascal Flatts, Tim McGraw, Brooks & Dunn, Chris Cagle, James Otto, JoDee Messina, Chuck Wicks, Diamond Rio and many more.
Over his storied career as a professional songwriter, Powell has written for every major music publisher in the music business. He has received many top honors and career highlights over the years including a 2013 Golden Globe Award nomination for Best Original Song in a Motion Picture for his co-written song with Keith Urban "For You" in the movie Act of Valor, as well as a 2013 Critics Choice Award nomination for the same. In addition, in 2006 he was nominated for a Country Music Association Award for "Song of The Year" with Keith Urban's, Tonight I Wanna Cry, was named SESAC's Country Songwriter of the Year in 2009, and received the prestigious CMA Triple Play Award in 2010 for penning three #1 songs in the same year.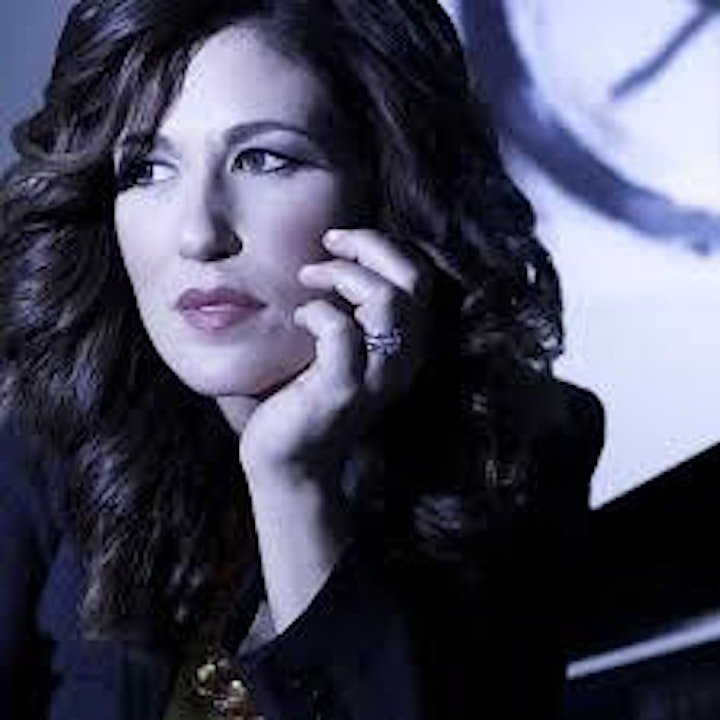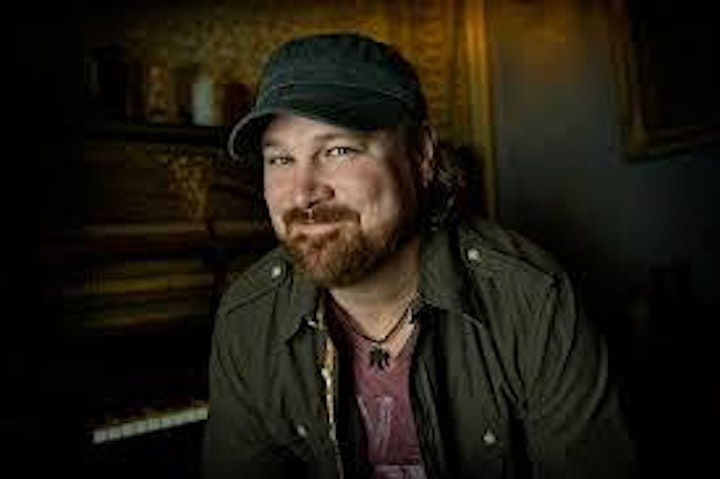 Venue Information:
The Rockwell Listening Room
268 Main St
Main Street level
Park City, UT, 84060