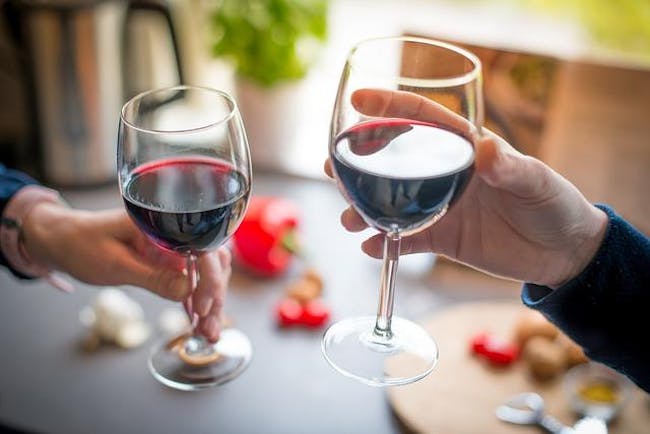 Presented by the Fox School of Wine and O.P. Rockwell
Movie Wines | Recess at The Rock
It's 2021 and school is back in session!
Fox School of Wine and O.P. Rockwell invite you to a fun-filled guided wine tasting on Main Street. Executive Sommelier and Fox School of Wine Headmistress, Kirsten Fox, and her Wine Professors will present a well-paced tasting of five, approachable, under-$30 hidden gem wines that you may have overlooked in the aisles at your local liquor store.
During the class, you will receive 1.5 oz. of each wine; maps of the wine regions; stories and history about the winery, grapes, and region; food pairing ideas; plus time for playful competitions—don't we all deserve a little recess these days?
Reserve your table for the Friday, January 29, tasting, "Movie Wines"! Whether or not Sundance is big or small in 2021, let's taste some wines tied to the industry—some featured in movies, some made by industry types, some made famous by movie stars... Come taste with us, dahling!
There are only 30 seats available for this event. Charcuterie platters are available for purchase in advance when you book your tickets. Doors open at 5:30 p.m., and Recess at The Rock begins promptly at 6 p.m.!
***
Precautions we are taking to ensure everyone's safety: This is a COVID-conscious gathering reserved for 30 people in a room that usually seats four times that. Your party will be seated a minimum of six feet away from other groups in the Rockwell Listening Room, on the ground floor of The Rock Building at 268 Main Street, which features a brand-new, air-purification feature. Tables are sanitized, and hand sanitizer is available throughout the room. Guests are required to wear their masks unless seated at their tables. We follow all Summit County COVID-19 guidelines.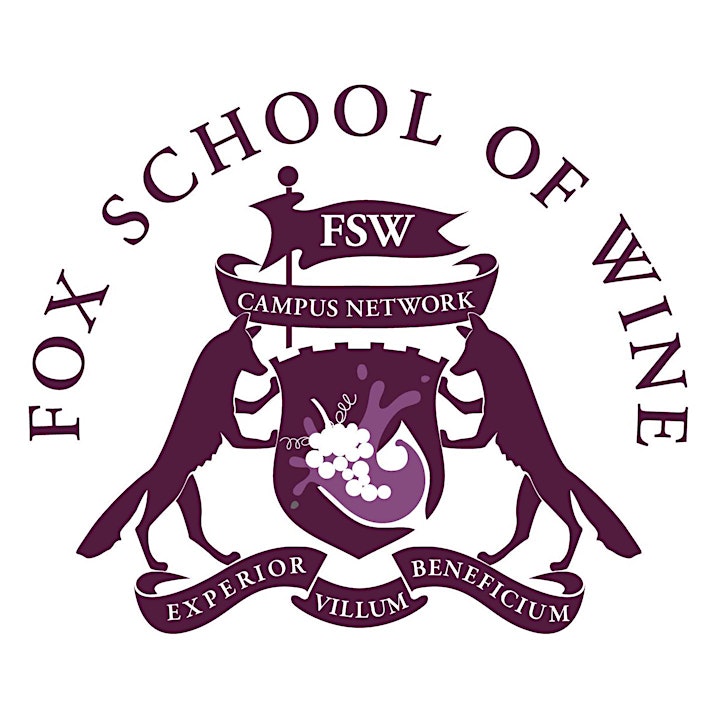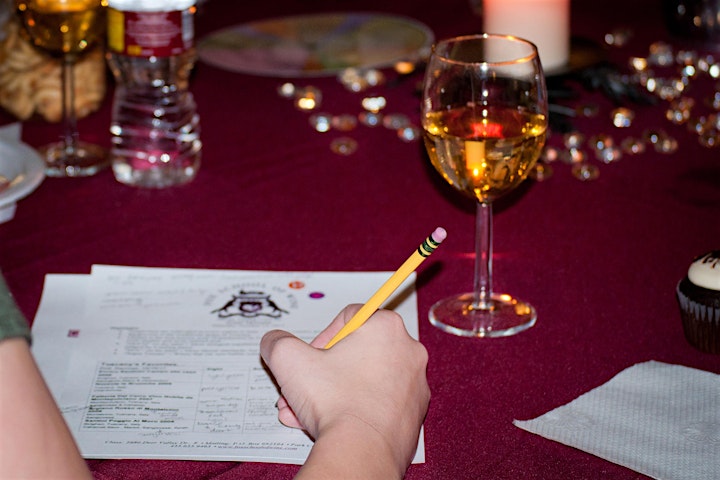 Venue Information:
The Rockwell Listening Room
268 Main St
Main Street level
Park City, UT, 84060