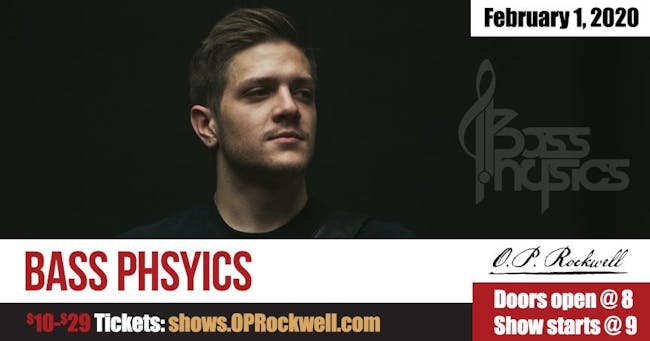 TICKETED EVENT OPEN TO THE PUBLIC DURING SUNDANCE FILM FESTIVAL
Bass Physics
Anthony Motto
$10.00 - $29.00
Tickets At The Door
Spreading positive vibes through the power of music
AGES 21+
Arja Adair, aka Bass Physics, is a Denver based musician/producer who has one objective in mind: to spread positive vibes through the power of music. His impassioned sound emulates a revolutionary style of electronic music which captures the audience on an emotional level while cultivating a live instrumental experience. With stylistic variations of electronic rock, soulful funk, hip-hop and future/melodic bass, Arja unceasingly executes a unique and captivating performance that leaves you wanting more.
Facebook / Twitter / Instagram
Support - Anthony Motto -Conscious Revolution, Imagine Nation, V2AM. San Francisco, Salt Lake City.
Anthony has been busy rocking festivals and events all over the continent for several years, From Lightning in a Bottle, Electric Forest, Burning Man, Coachella, and the mega festivals, to private parties in remote locations of the wilderness, to night clubs and just about anything in between. His sets are just as versatile and different as the events he plays. He's known to play anything from intelligent bass music, festival destroyers, break beats, trip hop, varieties of house and garage, tech, etc, etc.
Anthony Performed at his first festival in 1996 and instantly knew what his life made for, providing an experience of co creation with the audience, guiding them on a musical journey. he plays for large audiences or small and delivers the same caliber of performance whether there's 100 people or 10,000. He is on a journey of passion, having released over 40 full length mixes in different genres, along with several of his own productions. A single obsession drives him forward: The relentless pursuit of greater mastery of his craft. Anthony pushes himself at every performance to reach new levels in the musical experience, he is only satisfied when the event he is performing goes off, and as those who have seen him perform will attest, it always does with him on the decks..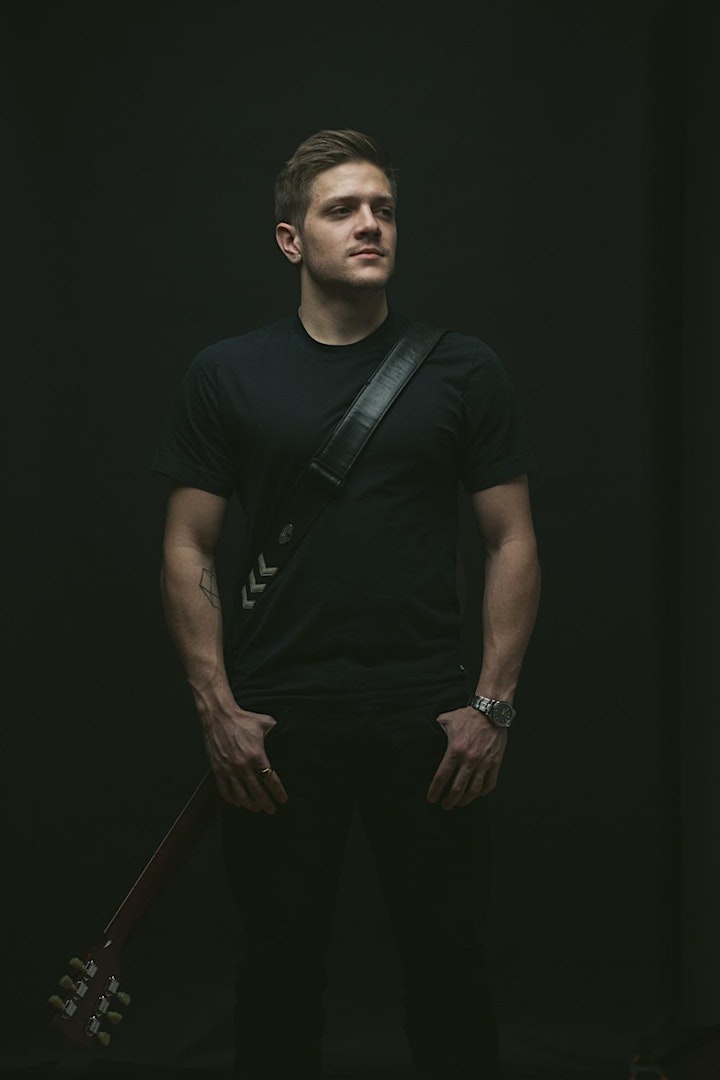 Venue Information:
O.P. Rockwell
268 Main St
Park City, UT, 84060