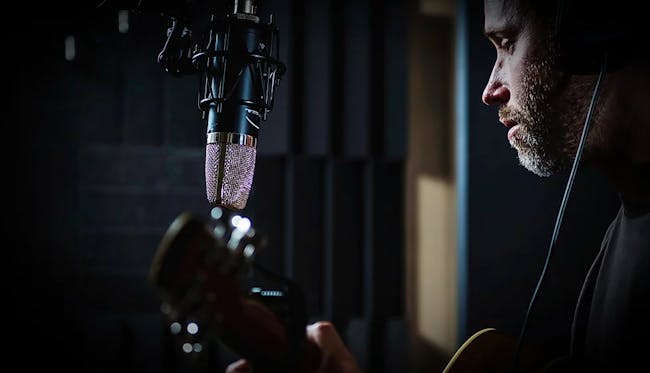 Music | Dining | Drinks | Live Painting
Keith R. Carney
Krista Huff
$7.00
Tickets At The Door
Acoustic Music | Charcuterie | Craft Cocktails | Live Painting
Aprés bike, aprés hike, aprés your day at The Rock! Join us in The Rockwell Listening Room for a live performance by Keith R. Carney, plus charcuterie boards available for purchase along with craft cocktails, beer, and wine. Local artist Krista Huff will also be on hand doing a live painting to the music.
About Keith R. Carney: "Keith was exposed to folk music in the catholic church as early as kindergarten. He taught himself guitar around third grade and played in the local church choir. Keith stepped away from music during college, but during graduate school music slowly began to move back into his life.
After graduate school, Keith passionately followed through on a childhood dream of becoming a long track speed skater and moved to Salt Lake City in 2003.
After retiring from skating in 2010, Keith started passionately following through on another childhood dream of writing music and becoming a singer-songwriter. Keith's music is influenced by artists like John Denver, Dave Matthews, and the Indigo Girls. And his lyrics are shaped from his life as a gay man, overcoming adversity, and love."
(Source: keithregancarney.com)
https://www.keithregancarney.com/music
https://www.keithregancarney.com/videos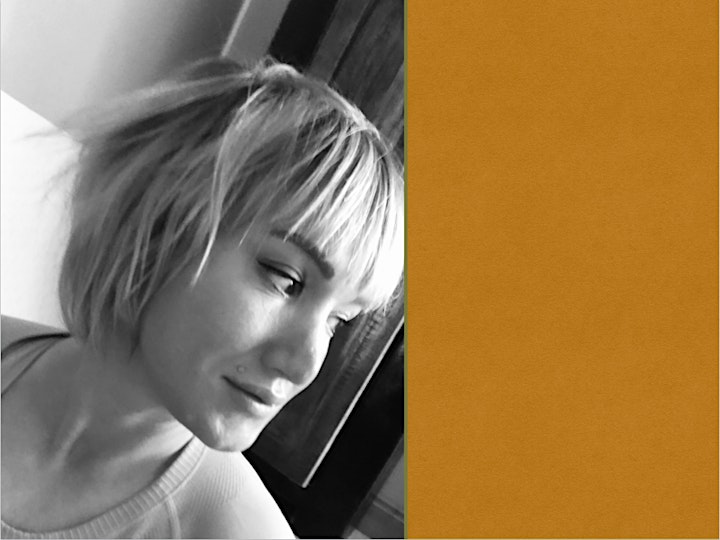 Live Painting by Park City-Based Artist Krista Huff

"Krista utilizes the human need for storytelling. Working in portraits; each subject is an outline of a person's life path. Krista's forte is the eyes, the gateway to the soul. Traveling through time the perceiver melts into perceived. The technique of painting translucent layers of paintwork in an altered state of mind to enhance the natural effect of undulating lines, vibrant colors, and facial patterning. She creates her portraits with a mixed media for the lucidity contrasted true to detailist obsession.

The artistic movement of psychedelic surrealism may be the final and greatest of 2D art. Limitless in its expression and boundlessly inter-dimensional; psychedelic surrealism is taking over the art world by storm.

Krista has studied and been inspired by Alex Grey and Salvador Dali's ability to push the boundaries of what is socially acceptable for visual creation. First mimicking the logical drawings of DaVinci then painting to the lucidity of Van Gough or the chaos of Jackson Pollack."

Venue Information:
The Rockwell Listening Room
268 Main St
Main Street level
Park City, UT, 84060