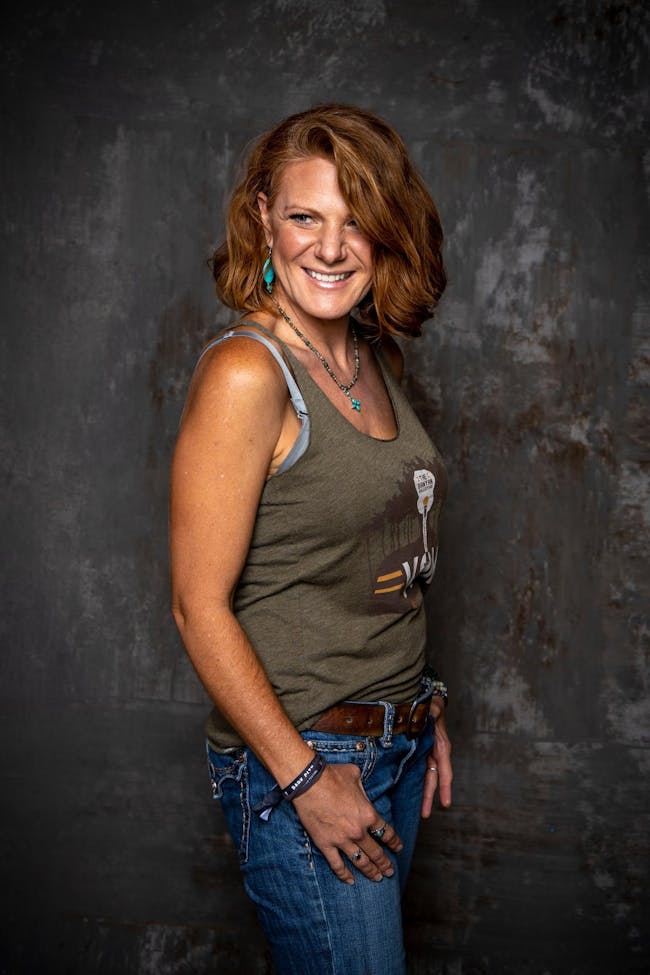 Live Music | Cocktails | Charcuterie | Desserts & Coffee
Brooke Mackintosh
Live Music | Cocktails | Charcuterie | Desserts & Coffee
Aprés bike, aprés hike, aprés your day at The Rock! Join us in The Rockwell Listening Room for a live performance by Brooke Mackintosh, plus charcuterie boards available for purchase along with craft cocktails, beer, and wine.
About Brooke Mackintosh:
Nominated for:
- Artist of the Year, Josie Music Awards, Nashville, 2017
- Best Local Artist, Indie Ogden Awards, 2015
- Best Pop Album, San Diego Music Awards, Seaholm Mackintosh "Monarchs," 2011
Brooke "Madame" Mackintosh is the creator and host of the "Spice of Life Variety Show," where she books, promotes, performs, and collaborates with local and touring special guest artists. This mother, muse, mystic, singer-songwriter, and multifaceted musician is a natural-born singer with a gypsy soul, born and raised in Salt Lake City, Utah. Her mother claims she's been singing since Day 1, and her father taught her to play the piano as soon as she could reach the keys, and pick a guitar at the age of 15.
Not easily pigeonholed, Brooke's music is soul undertoned by more popular genres. She calls it "Indie Acoustic Mountain Soul."
Source: BrookeMackintosh.com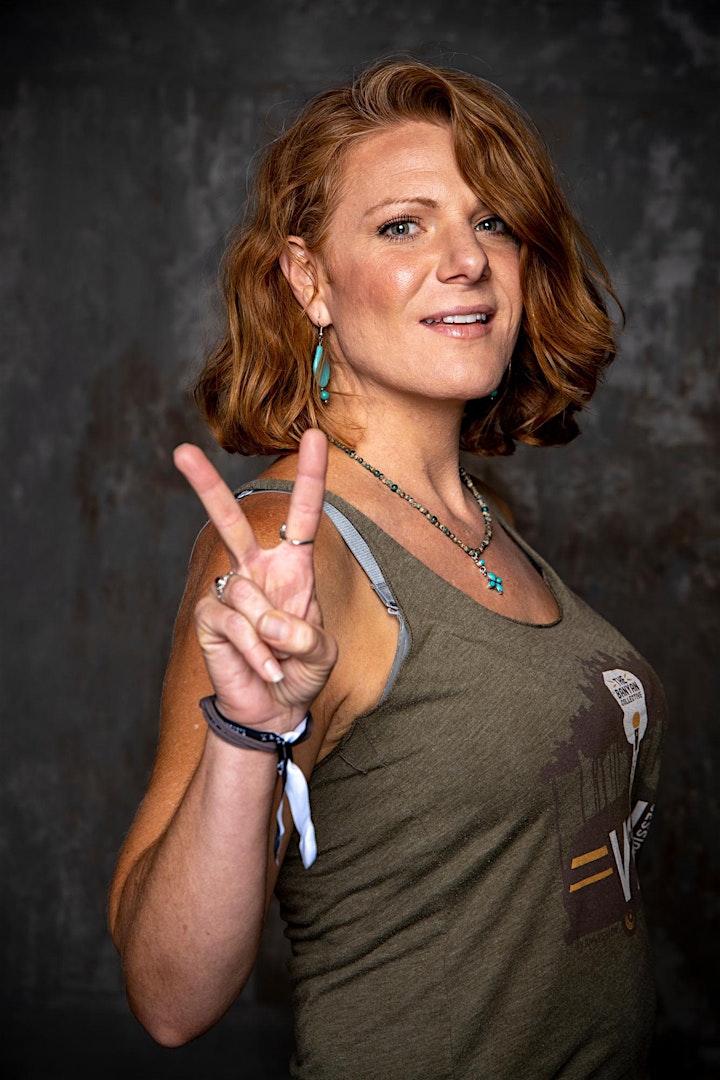 Venue Information:
The Rockwell Listening Room
268 Main St
Main Street level
Park City, UT, 84060